18apr(apr 18)7:00 pmNetflix Party - Every Saturday night at 7:00 p.m. - April 187:00 pm Event Type :Events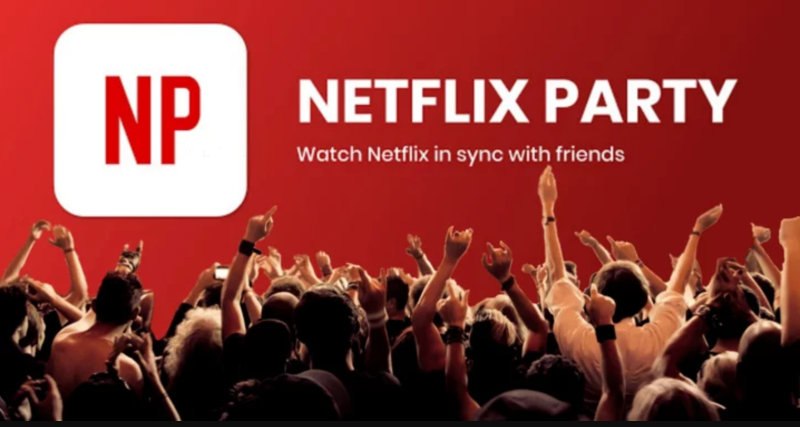 Event Details

Engage With Your FNF Community!

We have several great diving documentaries lined up for the next few weeks. Join the crew and watch this from the comfort of your home while hanging out with the rest of us!

Saturday April 18 @ 7:00pm.
Saturday April 25 @ 7:00pm.
Saturday May 2 @ 7:00pm.

Plan your snacks, favorite beverages, grab the family and CLICK HERE TO REGISTER FOR THE MOVIE PARTY. Make sure you let us know your e-mail address so we can send you the link to join the party. As an FYI, you'll need to participate on your computer, as the Netflix Party app is an extension for Google Chrome ONLY. CLICK HERE to install the extension in Google Chrome. You also need to be signed in to your NetFlix account once the party is about to begin. If you don't already have Netflix, hit their website. They often have a free 30-day trial, and if not right now, their monthly plans are low cost. You'll be amazed at the great movies on there. When the movie is about to begin, click on the link we'll send you via e-mail and you'll be joined into the party! There is a live text chat so you can share your thoughts and toss your virtual popcorn at someone! It should be a blast!