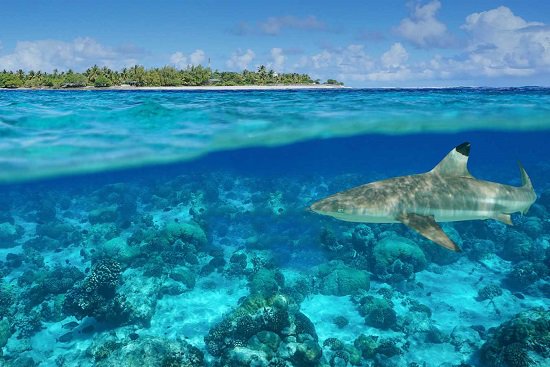 GROUP TRIPS
Trips. Trips and More Scuba Diving Escorted Trips. Lots of amazing destinations to come along with us on! For some of these quick selling trips, you will want to register ASAP. The trip sign up form can be found here. If you would like your name to be added to a list for more info and/or questions, please fill out this form.
GROUP TRIPS
Please contact us for more information.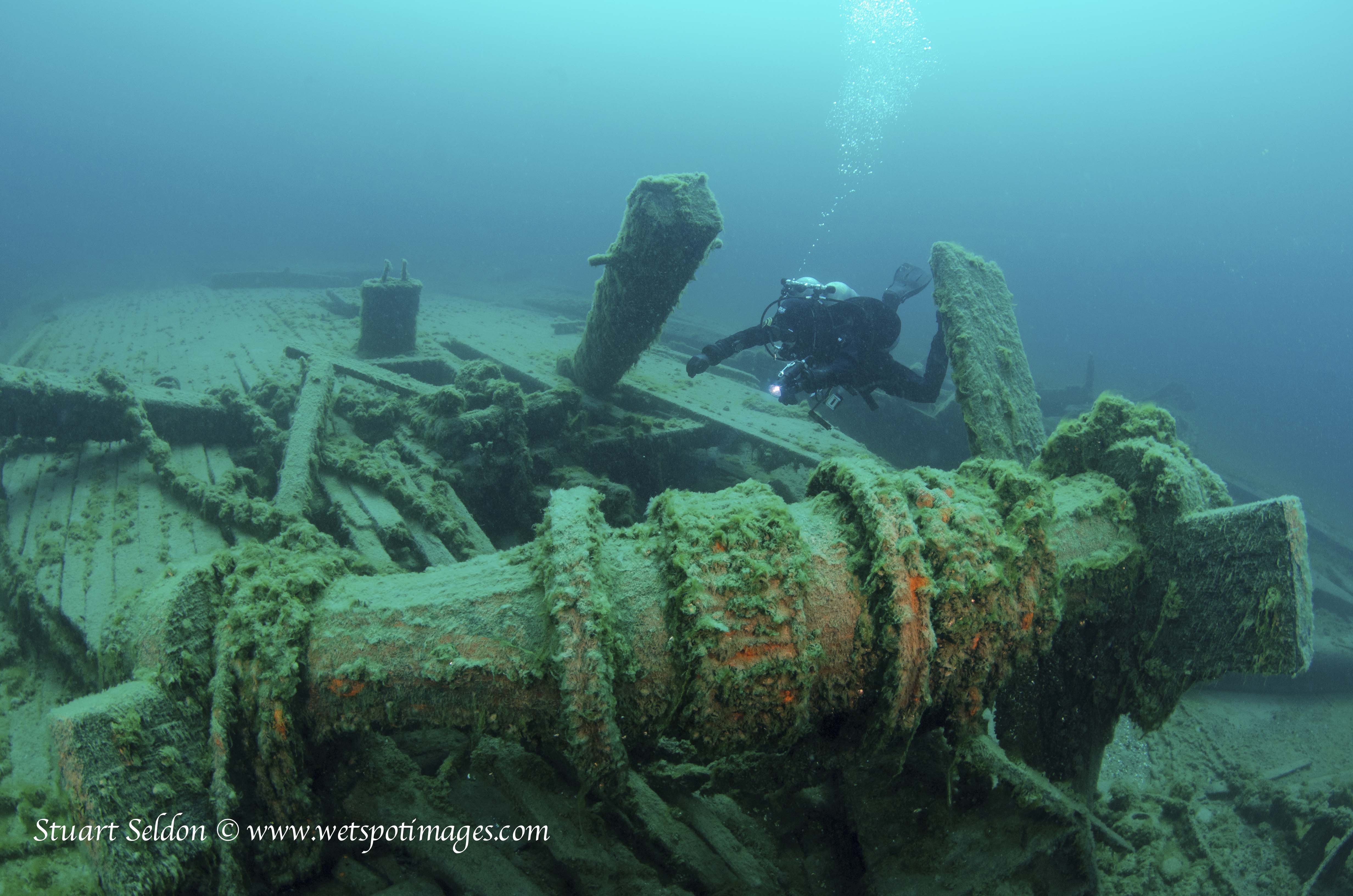 LOCAL DIVING
One of the most common questions we receive is "Where do you dive around here?" The good news is, we have an answer for that that should get you pumped. Float N' Flag has been built on a foundation of local divers. Our famous annual Tobermory Takeover is sold out every year, as are trips to Brockville, Newfoundland, Gilboa and other local destinations. We also run charters to Lake Erie, Lake Ontario & The North Channel. Every Wednesday we dive at Gullivers Lake, and there is lots of local diving at other quarry's, the Niagara River, Wiarton and many more spots. Come join us and experience all of the amazing diving around us. You'll keep your skills fresh, make new friends and have a ton of fun!